Welcome back! This week we`ll continue the story of
The Silver Box.
Today we have a picture prompt and the story is written to reflect the image and must be 300 words. As these are original stories written in a week, some errors may be found. I do apologize for those in advance.
Please do check out the other wonderful writers after you`re done reading by clicking on the Tuesday Tales link at the bottom. Thank you for stopping in. May the gods smile upon you!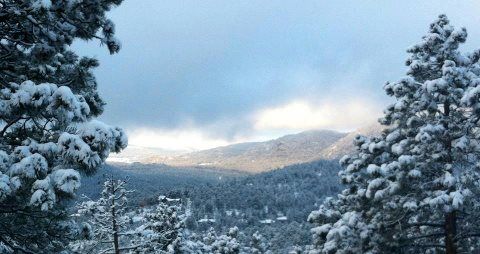 The Silver Box
*~*~*
It was a nice change of scenery.
Living in the mountains of Pennsylvania my feet don`t tread on sand often. Unless it`s at the swimming area at Lake Ironbottom.
I was taking a much needed break seated at the water line with the sea foam lapping over my toes. My arms dangled over my knees. I inhaled the smell of salt and seaweed.
All the while I was warming myself on the white sand I was thinking of the rolling mountains of my home state. There, tucked amid the majestic snow flocked pines, is a small stone cottage. Within that cottage is the man who holds my heart.
If I closed my eyes, I could almost imagine the smell of wood smoke tickling the cold winds as they rustle through the naked oak and beech. If I forced myself to block out the roar of the surf I could almost feel his breath on my neck in the middle of a cold, dark night.
I inhaled sadly and rose.
The sooner we found that silver box the sooner I`d be home in Ares` arms.
"Ready?" I asked my wing-woman. Harmonia bobbed her head and we walked towards the mouth of the sea nymph`s cave.
*~*~*
For more great free reads by talented writers just click the link below-
Tuesday Tales
See you next week for more of
The Silver Box!